APPLICATION FOR RENTAL- SINGLE FAMILY HOMES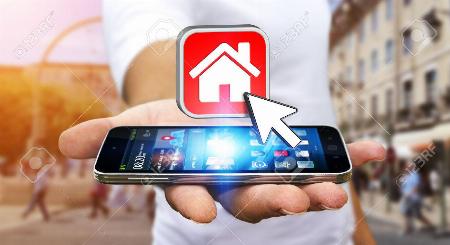 Whether you're relocating into the area or just considering a move to a bigger place or closer to work, we can reduce the stress of moving by providing you flexible move in dates and streamlined lease sign-in process. We assist military members with their relocation efforts and can process payments via the allotment process, in addition to providing a streamline application that takes only 1 business day.
Pets are always welcome at our properties!
The approval criteria is income of at least 2.5 times the rent, fair credit of 580 or more and good rental history, including no unpaid judgments or recent evictions in the last 3 years. Please contact us if you have any questions prior to submitting your application.
For convenience and a faster response you may apply online by following the link to apply at the property. Links are provided on front page at https://jrealtyva.com/
By applying online, the waiting time is greatly reduced and we can process y our application fast! normally in 1-2 business days (fee for online application is $35/ adult).
If for some reason you cannot use the online application you can download and fill out the application manually, the links are provided below:
(Fee for manual applications is $50 per person 18 years and older).
APPLICATION for rental (PDF)
APPLICATION for rental (Word)
Thanks!